Pray + Slay is a Virtual Life Group that connects you with fun and supportive women across the world that are working to strengthen their relationships with God while also strengthening your mind and body.
Think of Pray + Slay as your virtual "mind - body - spirit" life group.
We are a group of fun, non-judgmental, supportive, and caring women of God all just trying to elevate our lives through a stronger connection to Christ, healthier body, and more positive mind.
Pray + Slay is the ultimate online bible study!
Each month members receive a new bible study course on a topic to grow their faith and relationship with God.
We meet virtually once a week to have our bible study meetup to fellowship with one another and we also interact and engage with one another daily in our online bible study group.
In our bundle package, you will also receive access to our exclusive digital workout library with short, yet efficient, workouts in a variety of styles with little to no equipment or space needed.
Need more individualized support? Check out our personal coaching package.

Included in this course:
Private Facebook Community
Daily Support + Accountability
Weekly Bible Study
Monthly Bible Study Guides
Your Instructor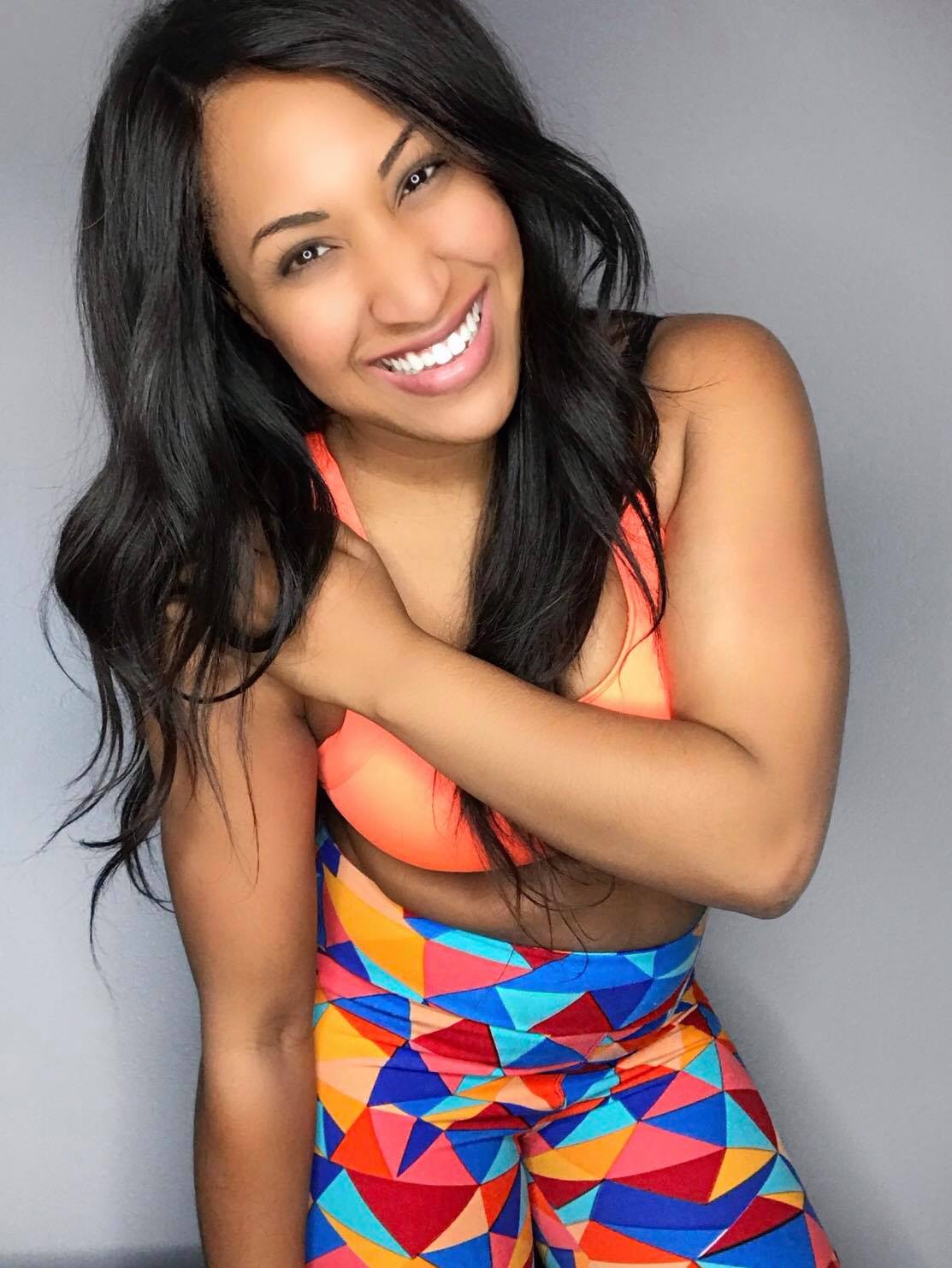 Frequently Asked Questions
When will I receive access to my Bible Study Guide?
The Bible Study Guide for the upcoming month are loaded on the last day of the previous month. For example, if you enroll in the April Bible Study Group, the Bible Study Guide will automatically be loaded into your account on March 31st. This also applies for anyone on the subscription plan.
How long will I have access to the Bible Study Guide?
How does forever sound? As long as you keep this account, you will have access to your Bible Study Guide.
When are the Bible Study Meetups?
We meet online using a video conference website every week on Monday at 9pm ET/8pm CT! If you can't make the live meetings, we will upload the recording to the study within 48 hours for you to watch on your own time.
I have several friends I want to join me! Are there any incentives for sharing about Pray + Slay with them?
Yes! Please email
[email protected]
with the subject line "Affiliate"! Once you have created your account, we will set you up with an affiliate link where you will earn 20% commission when your friends use your link to join us!